Smart Building Technology is being introduced in several industries. Offices, Airports, Self Storage rooms, Data Centers are just a few examples.
Sanko IB deliver the best solution designed to each facility.
Air conditioning, lighting, fire alarm, access control, video surveillance and so on.
… Integrate various systems into one network.

Several systems and devices of different manufacturers and/or protocols supervised and controlled in real-time via Internet/Intranet using a standard Web Browser.

Highly efficient and sustainable smart building are realized by reduction of energy consumption and lower operating cost.
Office and building Automation
Real-time Monitoring and Access Control
Energy & Electricity Consumption Management, Analysis, Cost reduction
Middleware for building smart building

Niagara Framework®

Supports standard network protocols such as LonWorks, BACnet, Modbus, oBIX.It can be developed to integrate with various devices and systems.

EcoStruxure™ Building

A simple and easy-to-use open platform that specializes in energy management.This platform includes standard features and dedicated hardware which has scalability can be provided comprehensively.
Strong support system by engineers
We strongly support system development by experienced engineers.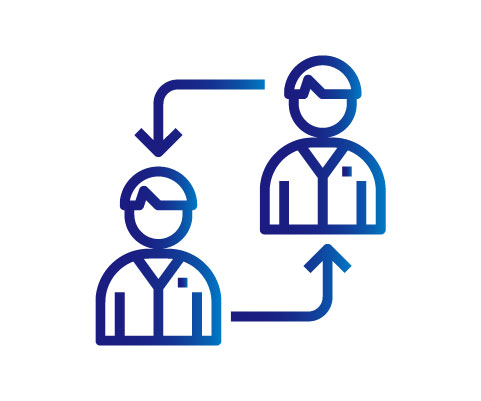 Consulting
Strategy of implementation and profile
We will create a road map of implementation and release date
Identify risks and suggest mitigation measures
Design
Optimum design is tailored to customer needs such as system design, software, hardware design etc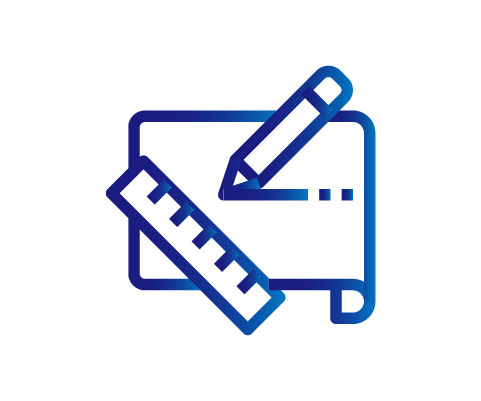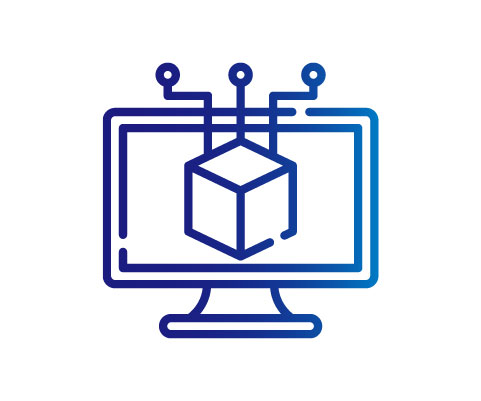 Application development
End to end application development service
Development according to customer's requirements
Hardware / software / firmware design, implementation
Function test, practice test for BACnet certification
Test
Support for solving problem occurring in source code
Preparation of required documents
Creating a test / issue report
In case of trouble related to BACnet, explanation of details and consultation on solution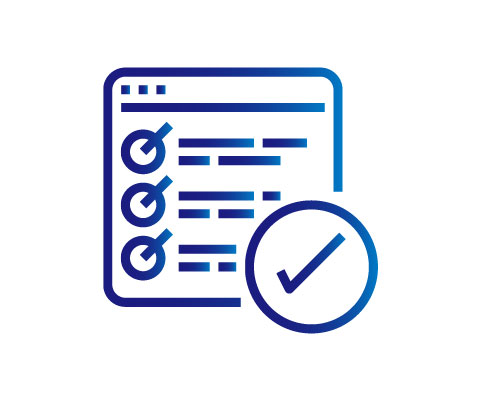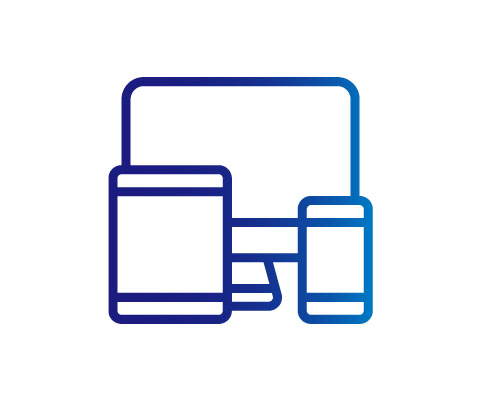 Simuration
Hardware / software / firmware design, implementation
BACnet stack (IP / MSTP) integration
Function test, practice test for BACnet certification
Integration
Support to make customer's product BACnet specification
Integrate to device using proprietary BACnet stack (IP, MS / TP) API Operation in Linux, Windows and OS independent environment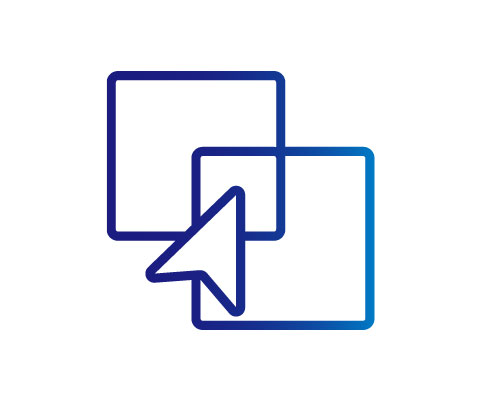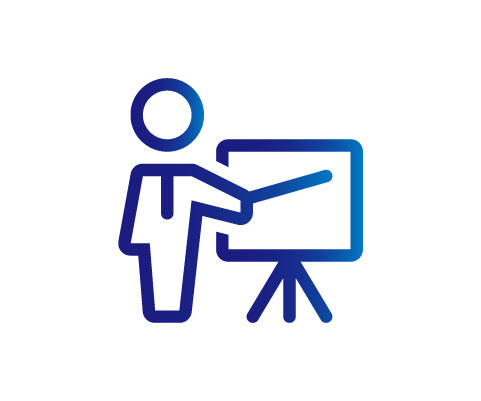 Training
Training for system developers and sales engineers
We prepare a wide range of contents from basic to actual case
Other solutions
SMART HOTEL

Solutions providing high-end hospitality services under an energy saving system
SMART DATA CENTER

Solutions supporting the Cloud Business with highly reliable monitoring technology
SMART OFFICE

Solutions allowing people work in a comfortable and healthy environment
SMART SELF STORAGE

Solutions enhancing the operation efficiency of Self Storage Business
SMART NETWORK

Solutions for design and deployment network infrastructure that supports Intelligent Buildings
SMART ENERGY

Solutions of energy-saving by PPS without initial investment