Solutions for design and deployment network infrastructure that supports Intelligent Buildings.
Providing Gigabit-Speed cabling & Wi-Fi network systems and industrial Ethernet Switches for corporate/commercial buildings, data centers, hospitals, universities, and so on.
Product lineup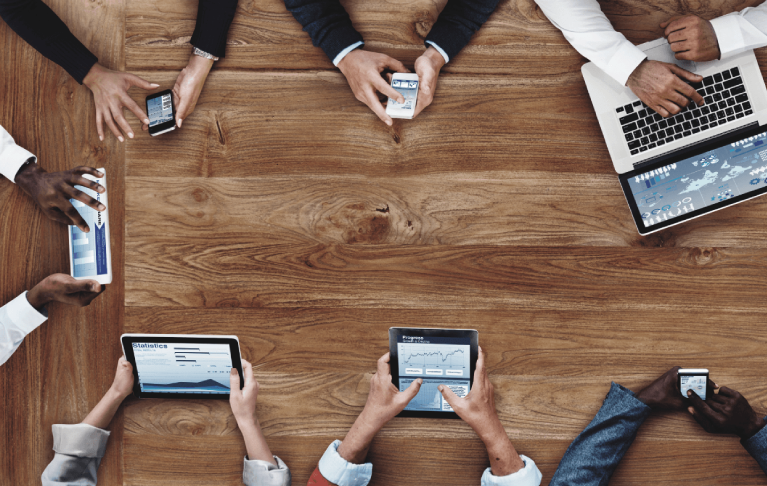 The most advanced Cloud-driven Wireless LAN solution
〈 former Aerohive Networks 〉
Enterprise Wi-Fi solution.

Simple design and controller-less.

Cloud based network management system, possible to monitor all access points, routers and switch devices.
We have been an authorized distributor of Extreme /Aerohive in Japan since 2010.
Strategically negotiate quality improvement and customer requests with Extreme /Aerohive and supporting customer success by pre-sales proposal skills, technical knowledge and problem-solving skills.
Network Cabling Solution of high reliability, performance and quality
Metal and fiber cabling products of high spec and quality, able to build a high-speed network infrastructure.

Total end-to-end cabling solution including MDF and IDF installation.
35-years of reliable expertise proved by the many projects delivered in a wide range of facilities, such as country's main landmark buildings, commercial/industrial buildings, data centers, banks, hospitals and others.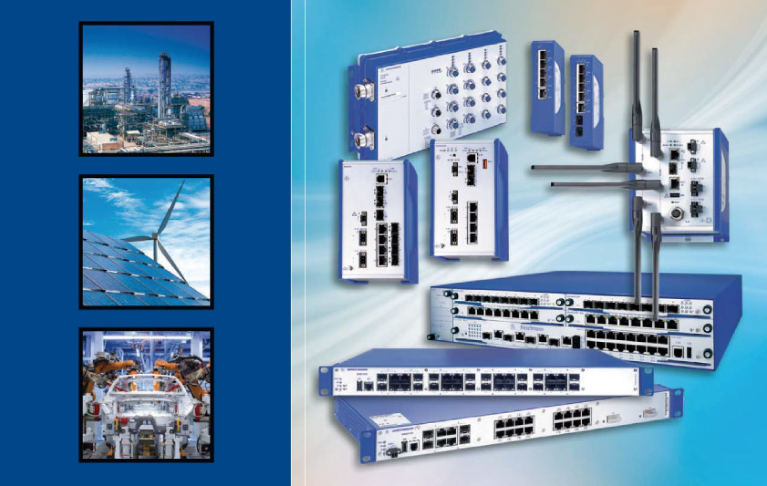 Industrial Ethernet Switches
Hirschmann
Fan-less, high reliability, long life, long durability.

Explosion –proof, dust-proof, water-proof, corrosive-resistant.

Extended operating temperature range from -40 °C to +85 °C.
SankoIB has pioneered the Japanese market since 2008 and boasts a wealth of experience in designing and building and dealing with failures as a primary agent in Japan.
Media Converters
Transition Networks
Industrial network products

5-year warranty

PoE supply for security cameras

Power supply for injectors/switches
Transition Networks offers a wide range of media conversion and switch solutions for network expansion.
Other soluitons
SMART BUILDING

Solutions for next-generation smart buildings utilizing IoT
SMART HOTEL

Solutions providing high-end hospitality services under an energy saving system
SMART DATA CENTER

Solutions supporting the Cloud Business with highly reliable monitoring technology
SMART OFFICE

Solutions allowing people work in a comfortable and healthy environment
SMART STORAGE ROOM

Solutions enhancing the operation efficiency of Self Storage Business
SMART ENERGY

Solutions of energy-saving by PPS without initial investment