Our Smart Storage Room Solution manage the room access in one single system and controls the electricity consumption and air conditioning.
Sanko IB supports the market with an effective management and a cost reducing solution.
Centralized management of energy control, unmanned operation efficiency and access control by BMS (Building Management System).

Noticeable cost merit raised by an energy management conducted at one single system that has the air conditioning and the lighting control integrated. This system maintains the room temperature at a certain standard, controls the humidity and helps avoiding mold issues.

Monitored door locking system, alert at trouble occurrences… All kind of access control indispensable for the Self Storage Business.
Screen sample
Energy management
Access control
Middleware for building smart self storage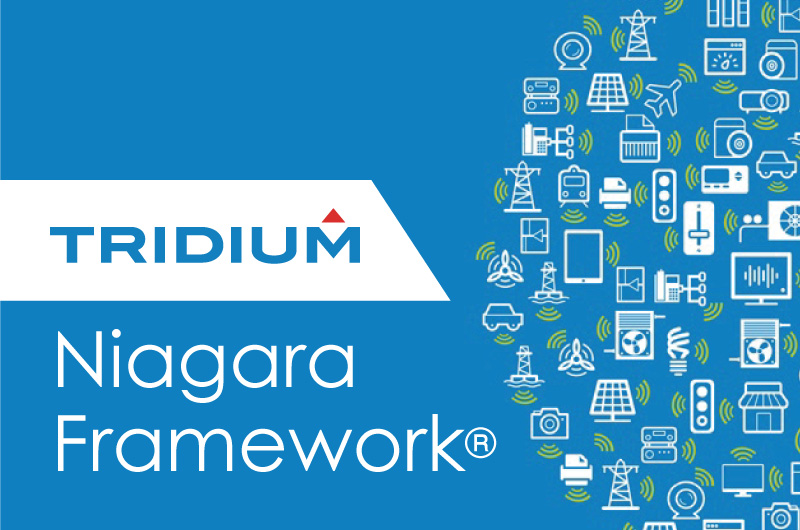 Niagara Framework®
Supports standard network protocols such as LonWorks, BACnet, Modbus, oBIX.It can be developed to integrate with various devices and systems.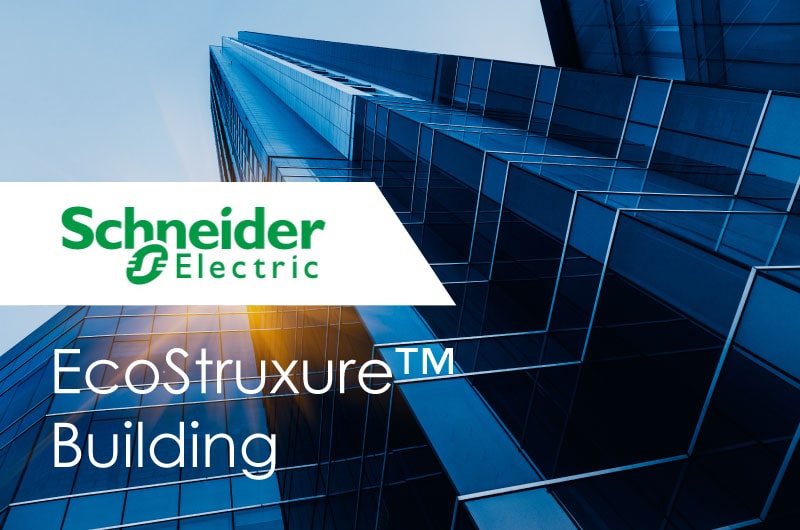 EcoStruxure™ Building
A simple and easy-to-use open platform that specializes in energy management.This platform includes standard features and dedicated hardware which has scalability can be provided comprehensively.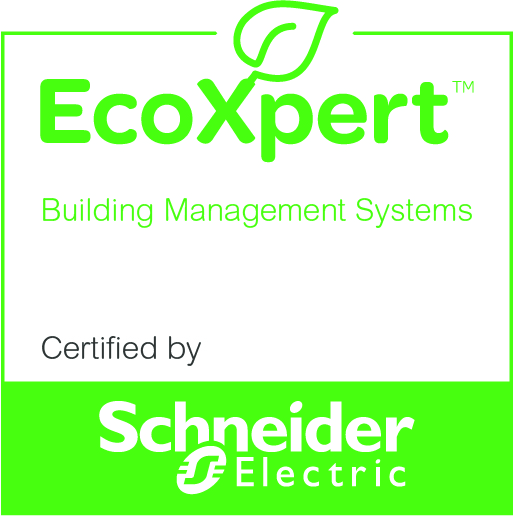 Other solutions
SMART BUILDING

Solutions for next-generation smart buildings utilizing IoT
SMART HOTEL

Solutions providing high-end hospitality services under an energy saving system
SMART DATA CENTER

Solutions supporting the Cloud Business with highly reliable monitoring technology
SMART OFFICE

Solutions allowing people work in a comfortable and healthy environment
SMART NETWORK

Solutions for design and deployment network infrastructure that supports Intelligent Buildings
SMART ENERGY

Solutions of energy-saving by PPS without initial investment